Posted by Danae on Dec 30th 2021
New Year's bell will ring soon. May the New Year bring you happiness, peace, and prosperity. Wishing you a joyous 2022! After celebrating the New Year party, the technology pioneering CES will be held following closely afterward.
CES represents every aspect of the consumer technology industry, with the world's most technological and intelligent inventions being shown at the conference. Tattu is ready to participate in CES 2022, showcasing the latest drone batteries and newly developed Lithium Polymer cells.
General Information:
Exhibition: CES 2022
Dates: Wed, Jan 5, 2022 – Sat, Jan 8, 2022
Booth Number: LVCC 18943
Location: Las Vegas, Westgate Las Vegas Resort & Casino Source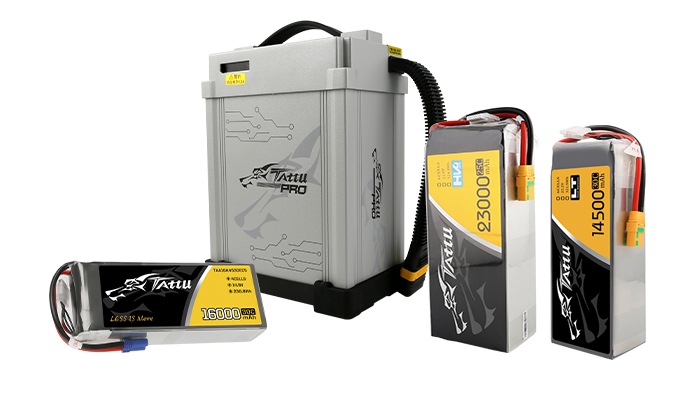 Tattu UAV/drone batteries also descended on the exhibition. As a sub-brand of Grepow, relying on Grepow's professional R&D and production capacity as well as the team's continuous innovation, Tattu batteries can provide high-quality energy supply for various professional drones and robots. Even the complete drone battery solution.
Tattu batteries' capacity, C-rate, weight, and other specs have been designed according to industry standards and the demands of its many pilots. Our latest battery recipe is NMC 811 battery, we use electric car battery as the standard to produce the high energy density (275 Wh/Kg) battery that perfectly matches the UAV/drone, providing a longer range and lower weight. The 600 long cycle time reduces the cost of work for pilots.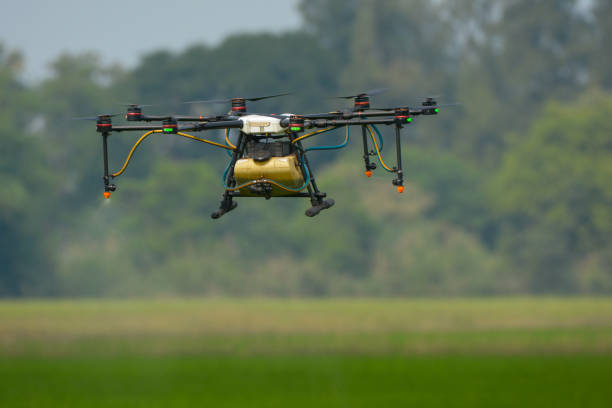 The Tattu Smart Battery's waterproof and compact construction allows you to fly in any environment. They are equipped with a BMS and anti-spark capabilities, combined with a high-performance, low-power MCU to give users a better understanding of their battery status.
We also offer high-voltage, low-temperature, NMC 532 fast-charging and high discharge rate UAV/drone batteries that are widely used in agricultural spraying, surveying and mapping, film aerial photography, cargo transportation, eVTOL and many other fields.

Also on display will be Grepow's Shaped Battery and Lokithor's new Jump Starter: AW401 - the 3-in-1 jump starter with air compressor and car washing product, V501 - the 3-in-1 jump starter with air compressor and car vacuum cleaner product.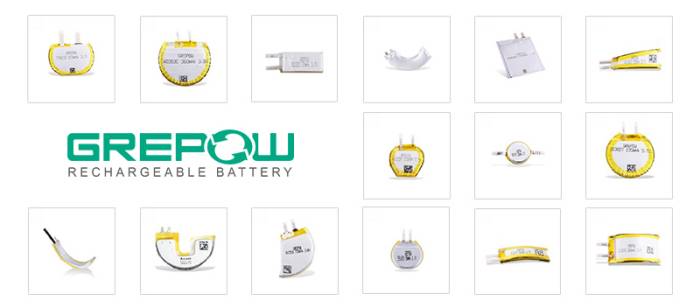 Looking forward to our meeting.
From Tattu Team