Posted by Gensace Tattu on Jun 10th 2022
The first race of the Euro Touring Serie for season 2022-2023 is over, and Team Gens ace gets a great start, congratulations and big thanks to all of you!!
Ower Gens ace Team shows the sensational performance with Yannic Prümper RC, Enrico Jung, Daniel Pöhlmann, Jens Ackermann, Elibert Sievers, Ronald arts, Jitse Miedema and Robin van Gog. we had a lot of Gens ace power in the A-mains.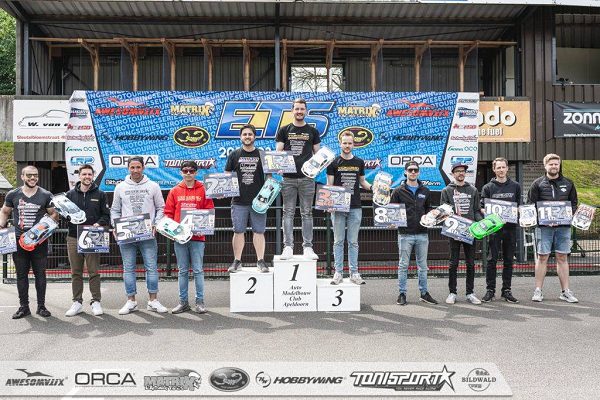 Modified
Yannic Prümper RC had the pace all weekend and showed it in the finals he was able to win the race, he used the 5800 ulcg battery and this is the best choice between weight and power for modified.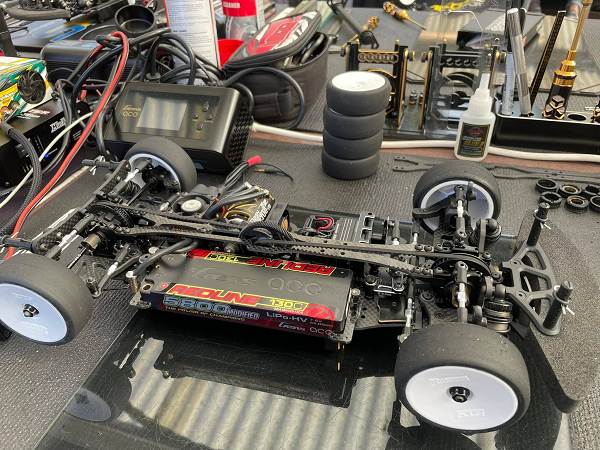 ProStock
Enrico Jung had the pace for top5 all Weekend. He put his car on 4th after practice in Qualifikation & Finals he had some bad luck and ended up on p11, the choice for 13.5 stock class is definitely ower 8200 battery for maximum punch over 5min.
Frontwheel
Jitse Miedema was all Weekend fighting for top10. After some bad luck in the Qualifikation he ended up on p11. After a really dominant first b-main, he bumped up into the A-main. Great driving made at the end he ended up on p10, his choice of the battery was the 6000 shorty pack.
Formula
Jitse & Robin van Gog fighting all weekend for the top spot in the formula. Robin was the fastest after practice. At qualifikation and finals both have some ups & downs, but in the end, Jitse ended up in second and Robin in 4th, a great result from both big congrats. Both are using the 6000 shorty pack for best weight distribution and power over 5min.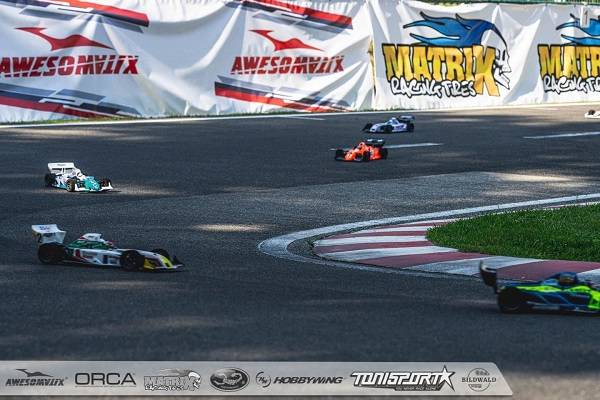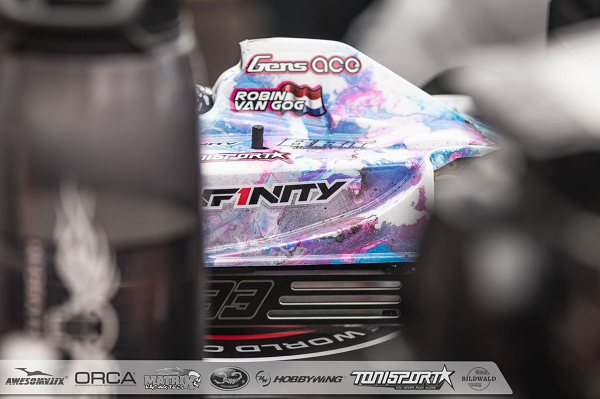 17.5 Stock
Daniel & Jens putting both his cars directly into the A-main. Daniel fights all weekend for the top after some bad luck. In the finals, he ended up on p5Jens ended up on P9. Congrats guys both using the 8200 big pack for the best punch over 5min.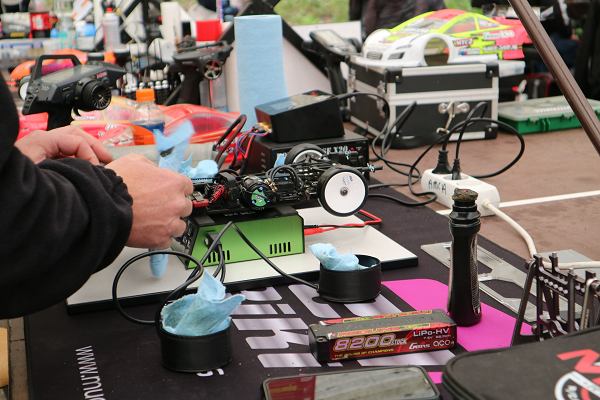 40+ Masters
Elibert & Ronald both put their cars directly into the A-Main. Elibert had the TQ spot and taken also the win. Ronald had also one clean run and ended up on p6 big congrats. Both use the 8200 big pack battery for the maximum of punch over 5min.
Congratulations again to the stars from the very heart, and all the best to you guys. Enjoy fully!
More pics: